First Surgery Following Freehand VIMS Partnership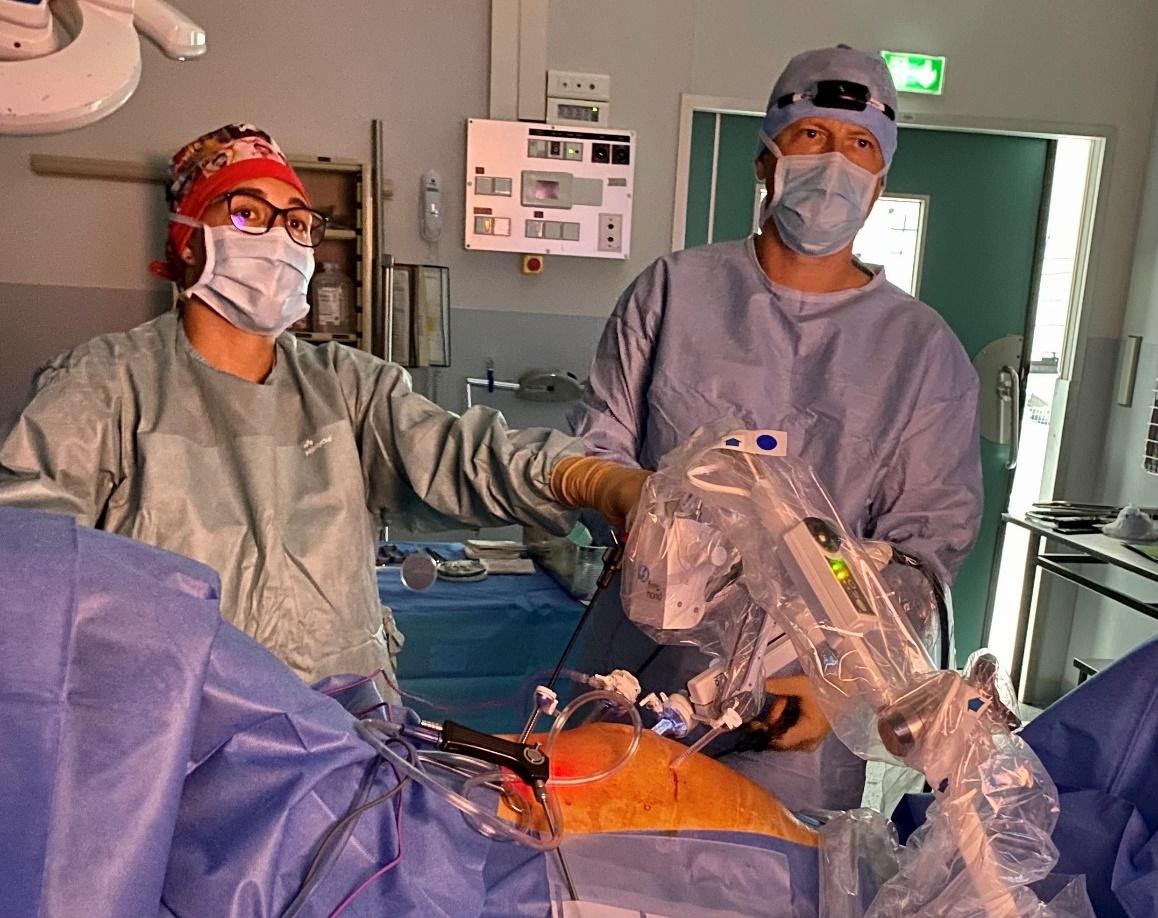 Following the FreeHand and VIMS-System partnership, The first surgery in France using the FreeHand Panorama has been performed by Dr. Guillaume Taillier, a general surgeon and his team at Ramsay Santé in the Clinique de l'Union.
"The combination of the 7K visualisation system with the rock-steady image under direct surgeon control delivers a stable image of unprecedented quality that is set to revolutionise laparoscopic surgery"
The procedure was a left hemi-colectomy. The patient made a remarkably quick recovery and the surgeon, who commented that the laparoscope holding robot was simple to use and offered precise control, is looking forward to performing more procedures using the technology.