Freehand Partners with Surgical Supplies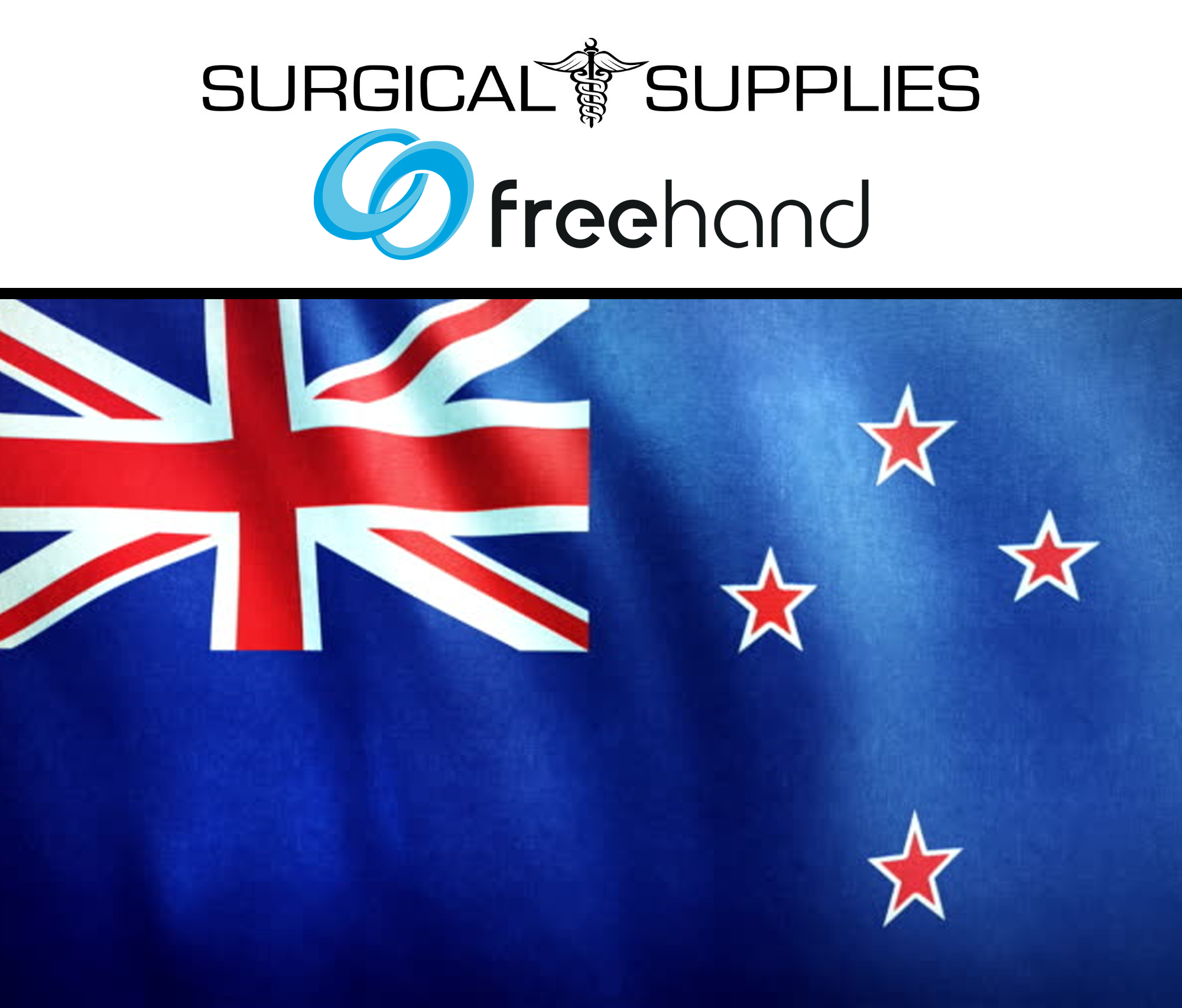 Freehand partners with Surgical Supplies in New Zealand to distribute our collaborative surgical robots. The latest generation of endoscope-controlling cobots 'Panorama 2.0' will soon be available throughout the territory.
Freehand sees this as an important milestone on their mission to provide the best and most affordable robotic solutions for laparoscopic surgeries, and believes the team at Surgical Supplies will offer excellent local support to FreeHand users in New Zealand.