Freehand Present at The French Society of Digestive Surgery and the Association of Hepato-Biliary Surgery and Hepatic Transplantation Congress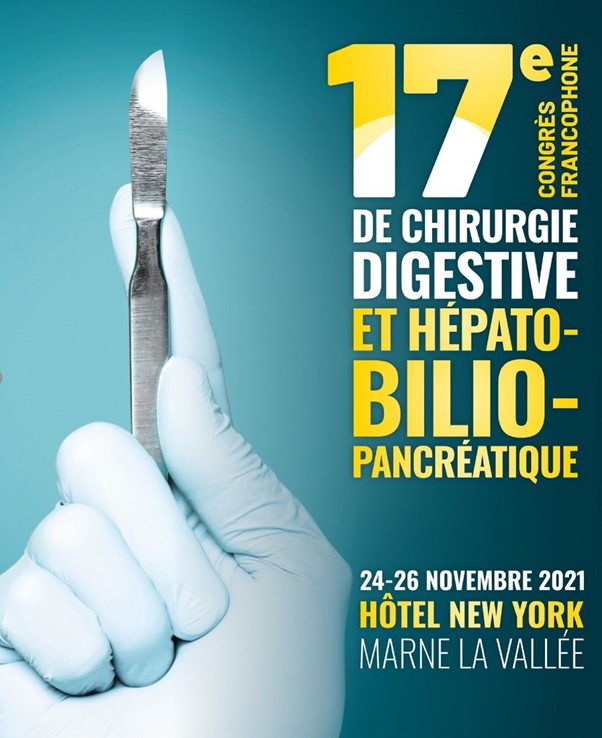 Freehand Surgical Robotics will attend the Congrès SFCD ACHBT in Marne la Vallee, France from the 24th to the 26th of November. The VIMS System booth will display our collaborative surgical robots and visitors will have the chance to manipulate the robot and speak to healthcare professionals who have a wealth of experience with the innovative devices.
Visit the congress website here for more information.