Freehand Surgeon Launches YouTube Channel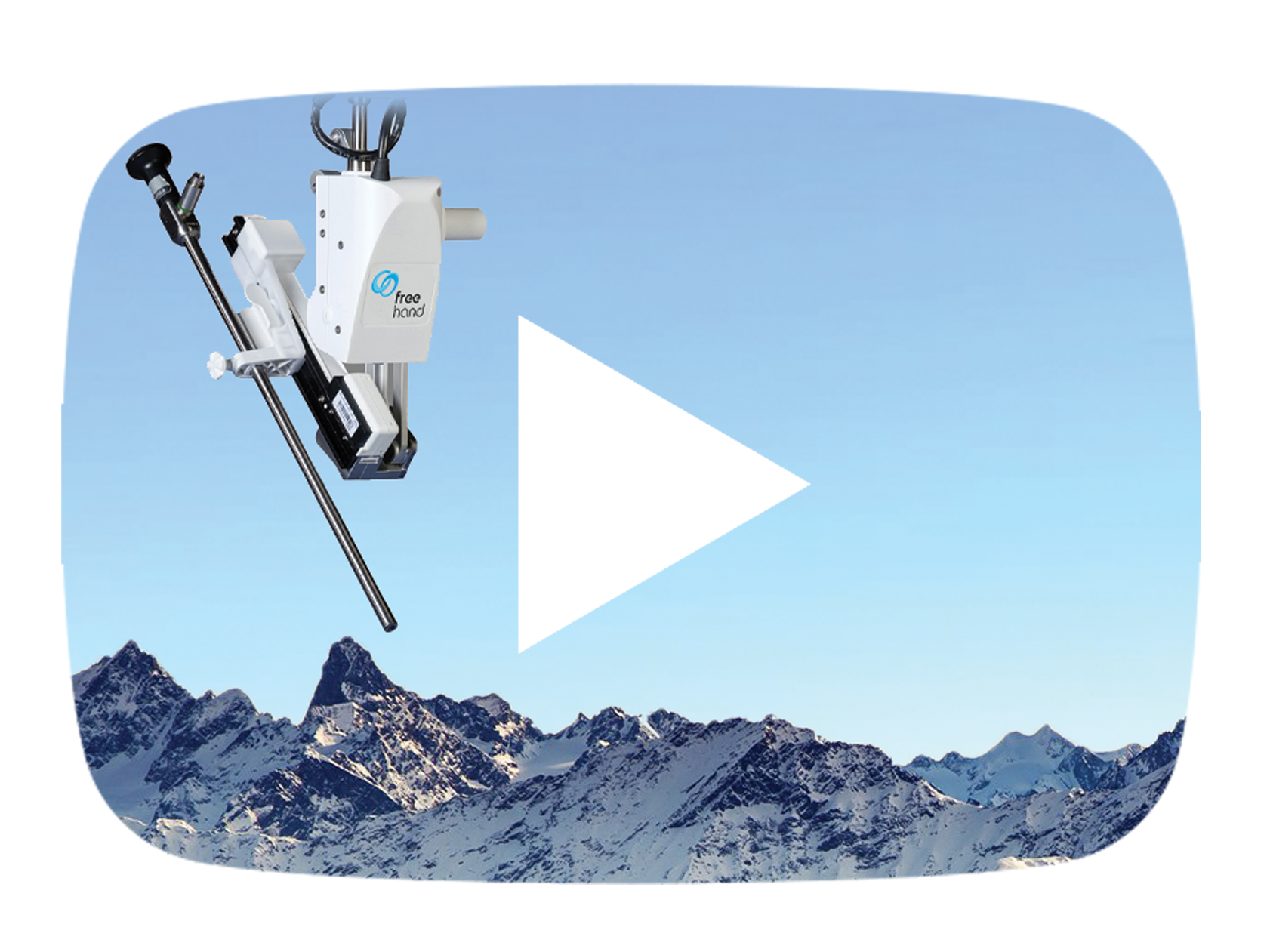 Freehand has launched a YouTube channel to reach surgeons and other health care professionals to inform about our robotic camera controllers for use in a range of endoscopic surgeries including urological, general, thoracic and gynaecological procedures. The channel, named 'FreeHand Surgeon Robotic' features key information in an easily digestible format.
Click here to visit the channel.