Freehand Surgeon Partners with Lawmed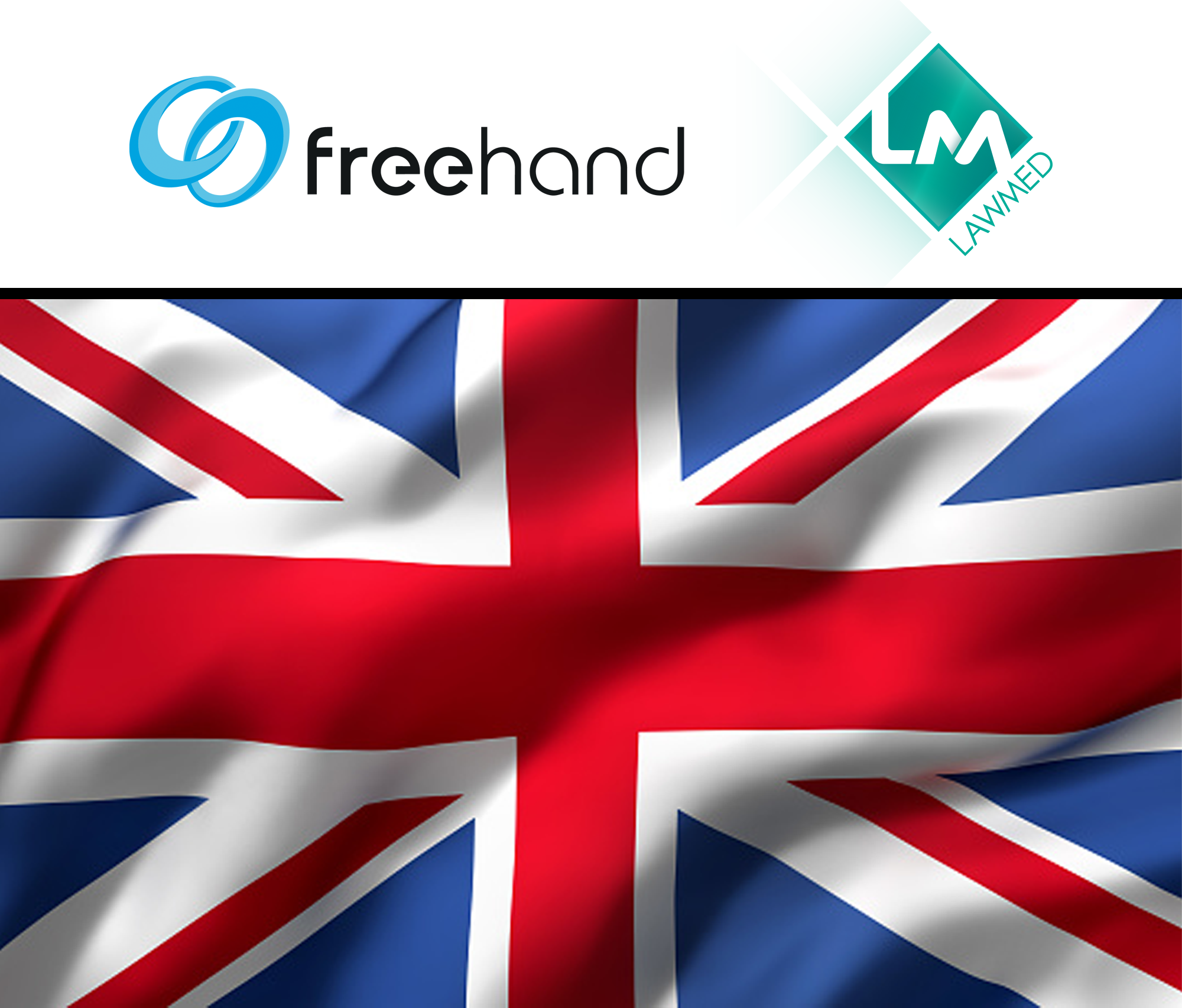 The surgical robots perfectly compliment Lawmed's existing portfolio of minimally invasive surgical products.
The stable view and direct control that Freehand collaborative robots offer delivers reduced, enhanced ergonomics risk to surgical staff and time and cost savings to hospitals, enabling them to reduce surgical backlogs.
Lawmed Ltd and Freehand 2010 Ltd are both headquartered in Surrey and this relationship provides a good example of a mutually beneficial cooperation that will ultimately benefit patients, staff and hospitals.